For total peace of mind in and around your home and business!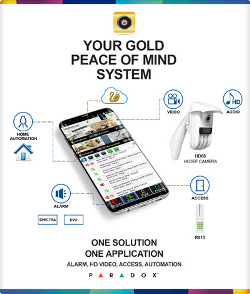 Perimeter Protection

Inside or outside perimeter...
Strategically placed infrared detectors are very effective indeed, in being able to provide reliable security: Knowing nobody is prowling around the garden or entering your premises when away.
The new technologies have done away with false alarms.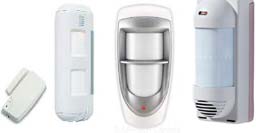 All that is needed, is the right expertise in placing and installing the detectors. Finally, take your life back and enoy a peacefull evening or night.